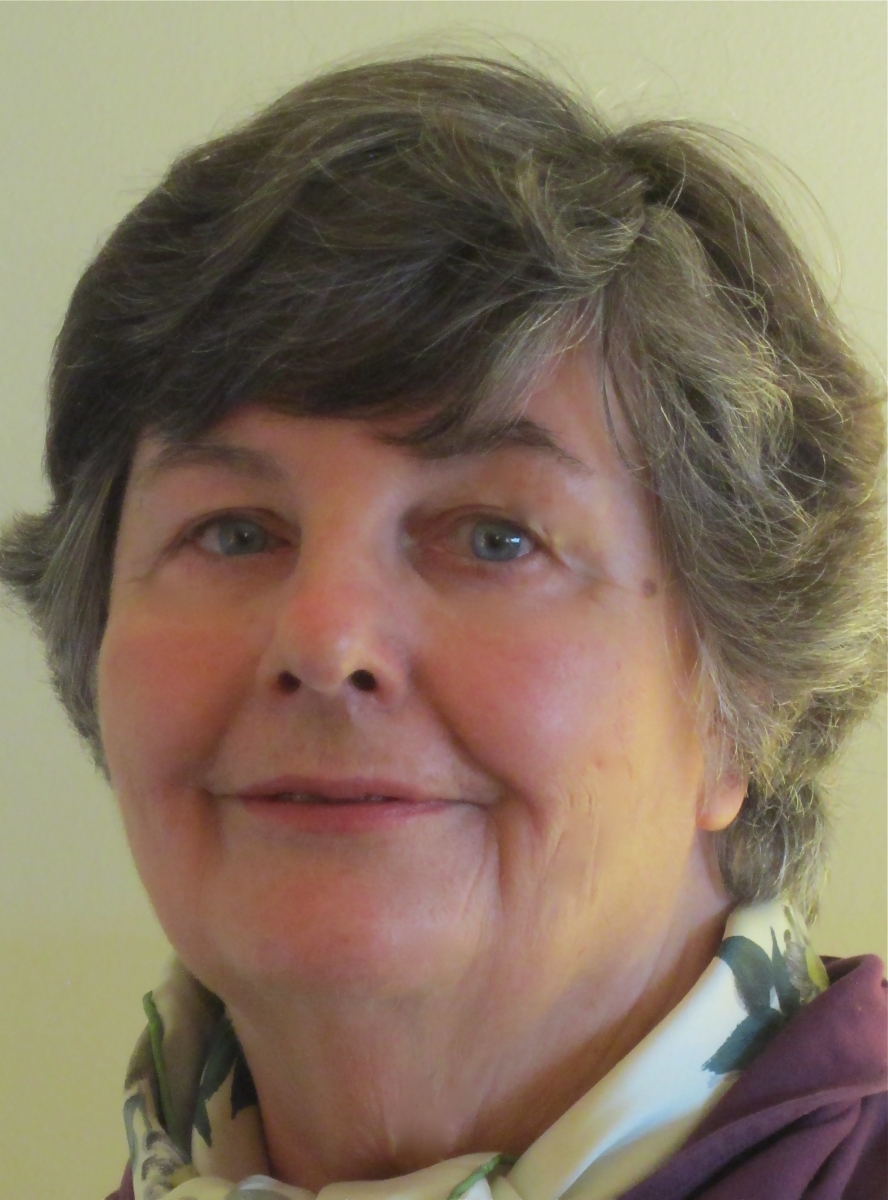 Lillian Marek
was born and raised in New York City. At one time or another she has had most of the interesting but underpaid jobs available to English majors. After a few too many years in journalism, she decided she prefers fiction, where the good guys win and the bad guys get what they deserve. The first book in her Victorian Adventure series, Lady Elinor's Wicked Adventures, won first prize in both the Launching A Star and the Windy City Four Seasons contests. She was also a first prize winner in the Beau Monde's Royal Ascot contest.
Every now and then, Lillian Marek pulls her head out of the story she's creating and discovers, a bit to her regret, that she's living in the 21st century. Although she appreciates such conveniences as indoor plumbing and central heating, what she really enjoys is the excitement and adventure and romance of the tales she spins, where the past loses its inconveniences but retains its glamor and the heroes and heroines all live happily ever after.
She also loves to cook, which sort of explains what follows.
In my family, Christmas means cookies!
Oh, we have presents and a tree and candles in the windows and all those things, but the real joy and excitement focuses on food, especially things we bake. There's a braided yeast cake, rich will butter and eggs and filled with almonds and raisins. There are cookies from recipes that have been handed down for generations as well as new ones that have been added to the family repertoire from time to time.
This is actually very traditional. In the past, the emphasis of the celebration was on the feast. Unless you happened to be a king, or a courtier trying to curry favor, gifts were modest. What you did to show your generosity was feed people—not just your family, but friends and neighbors and anyone else who stopped by.
That's why there are so many traditional foods associated with the Christmas festivities, handed down in song and story.
Of course, not all those traditional treats still grace our tables today. Children used to sing "Christmas is coming, the goose is getting fat!" Today, the Christmas goose has been pretty much replaced by the Christmas turkey or the roast beef. And the "Boar's Head Carol"? I think I'll pass on that one. Even with an apple in his mouth and a sprig of holly on his head, the Boar would be an unwelcome guest at most tables.
Then there are the foods that bring a tinge of nostalgia even if they aren't part of our own family traditions. A plum pudding, for example, brought to the table with the brandy aflame and a sprig of holly on top, sounds dramatically festive, and there are those who love it. We tried it one year, minus the flaming brandy, and decided it was one of those things that are better in the imagination than in reality.
The same may be true of the Wassail Bowl, though that is one that I'm always tempted to try. The Tremaine family in my Victorian Adventure series is surely fond of traditions. (They must be, since they are my creation and I love traditions.) I like to picture them with the father, Lord Penworth, standing over the punch bowl, ladling cups of steaming Wassail for carolers and other visitors.
But children grow up and leave home and marry. I'm sure that after the Tremaine children found their Happy Ever Afters, they often returned with their new families to Penworth Castle for the holidays, but they probably also encountered different traditions in their new homes.
I can see Lady Susannah (A Scandalous Adventure) and her Max wandering through the Christmas Fair in in the town square of Sigmaringen. There has been a winter fair there from time immemorial, of course. Snow decorates the rooftops of the town, but the booths are bright with lanterns, fires keep everyone warm, and the scents of spices and evergreens fill the air. People are selling wooden carvings and embroidered cloths as well as food and drink.
Max and Susannah have a cup of mulled wine, and he introduces her to Lebkuchen, a traditional Christmas gingerbread treat.
I have a recipe for Lebkuchen that was given to me many years ago. I don't know how old it was then, but it could be the same cookie Max fed to Susannah. Since this is the season for sharing, I'd like to share my recipe with you.
Lebkuchen
1 teaspoon cinnamon
1/4 teaspoon cloves
1/4 teaspoon ginger
1/2 teaspoon salt
1/2 teaspoon baking powder
4 cup flour
2 eggs
3/4 cup sugar
3/4 cup chopped citron or orange peel or mixture
1 cup chopped blanched almonds
3/4 cup honey
Mix the dry ingredients. Beat the eggs till thick and creamy. Gradually beat in sugar. Stir in 1 cup flour and the candied fruit. In another bowl, mix the almonds and honey and stir in 1 cup flour. Knead the two doughs together, then knead in remaining flour. Roll 1/2-inch thick and cut into bars or with cookie cutter. Bake at 400° for 10-12 minutes until golden brown.
Make a glaze by beating together for 5 minutes 1 cup confectioners' sugar, 2 egg whites, and 1 teaspoon lemon juice. Brush onto lebkuchen and garnish with candied cherries. Store between sheets of wax paper in airtight container for several weeks with a piece of orange rind.
May your holidays be filled with sweet memories—and just a bit of spice.
They're hiding a scandalous secret




When his monarch's flighty fiancée disappears, Count Maximillian von Staufer is dispatched to find her. His search leads Max to discover not the princess, but a look-alike who could be her double. Desperate to avoid an international crisis, he conceives a plan that will buy some time—and allow him to get to know a beautiful Englishwoman.




And time is running out




Lady Susannah Tremaine and her young friend Olivia are staying at the Grand Hotel in Baden, where so far the most exciting part of the visit has been the pastries. But when a devastatingly handsome royal Germanic officer asks Olivia to impersonate a missing princess, Susannah finds herself drawn into a dangerous world of international intrigue as she tries to protect her friend—and her heart.






Up For Grabs:
3

Print copies of A Scandalous Adventure
To Enter:
US shipping ONLY.

Please fill out the Rafflecopter for entry.
**Don't forget to enter the grand prize giveaway!
Special thanks to Lillian Marek for sponsoring this giveaway.
a Rafflecopter giveaway