Jule Casale is the perfect daughter. Obedient. Trustworthy. Loyal. With her high profile Italian family, her public image must be impeccable. And now to gain the respect and position she's desired in the academic world, she hopes to discover the unknown artist behind a masterpiece of Renaissance art.

Rom Montgomery seeks the unobtainable: forgiveness. Those who could grant him relief are dead. Instead, he wanders across continents and through time searching for salvation and the means to right an ancient wrong. But when Jule comes knocking on his door, it's the closest he's ever come to finally finding redemption.

The closer Rom draws to correcting his past mistakes, the more his secrets threaten to destroy the woman who might hold the key to his future.

Purchase: | Amazon | B&N |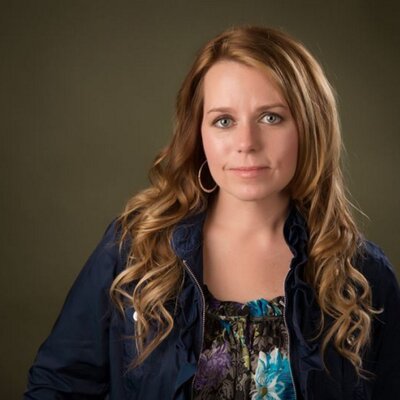 Growing up in Hell's Back Forty,
Shannon Leigh
developed a fierce loyalty to all things Texas and pledged to share the romance of small town dance halls and the flavor of brisket BBQ with readers. Currently, she lives in Fort Worth with an extensive cowboy boot collection, a red and white, '67 Chevy pickup and a mission to find the best taco stands in the city.
She's been writing since Jesus was a small boy, but recently found a home with the uber wonderful folks at Entangled Publishing.
When she's not writing fiction, she writes features for local magazines, sells real estate, and runs around with a particular 11 year old known as "The Boy."
Find Shannon at:
Check out what's up for grabs.
Up For Grabs:
To Enter:
Please leave a comment or question for Shannon.
Please fill out the Rafflecopter form.
Special thanks to Shannon Leigh for sponsoring this tour-wide giveaway.
a Rafflecopter giveaway